400 years of Scotland at war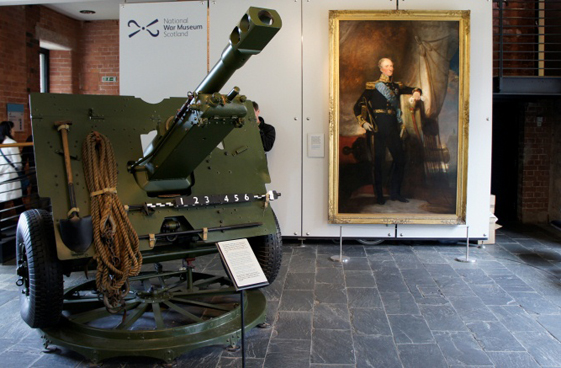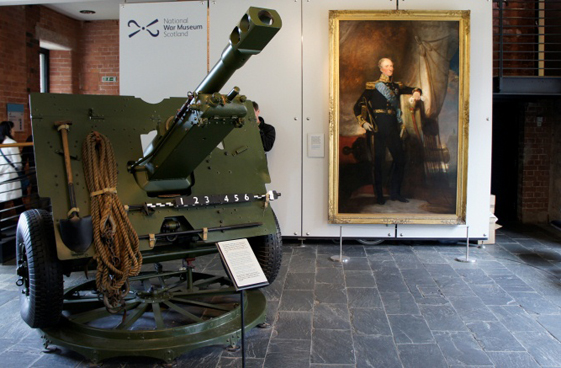 From a 25-pounder field gun to Highland broadswords, the National War Museum, located in the castle's Hospital Square tells the story of 400 Years of Scotland at War.
Recently we were lucky enough to be taken on a private tour of the museum with some of the team. Here are some of our highlights.
There are six galleries within the museum, encompassing 400 years of Scotland at war. The pictures above show just some of the artefacts and treasures within.
Entry is included in your ticket to the castle, so next time you're up make sure you pay Donnie, Katelyn, Fiona and the rest of the team a visit.