Can we make it a fifth year running?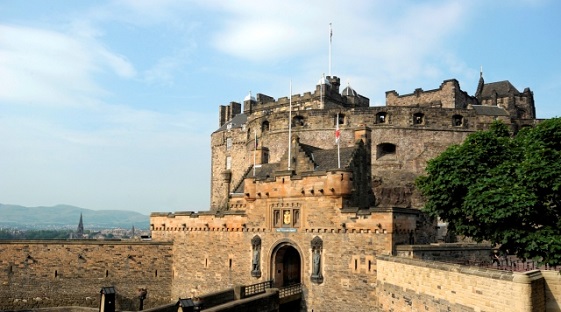 We are delighted to nominated for Best UK Heritage attraction in this year's British Travel Awards!
It is a great accolade for the castle to receive and we'd be thrilled if we could make it a fifth year in a row! We hope that the public will help us again so we can bring the trophy back to the castle!
The castle is the top paid visitor attraction in the UK, each year our visitor numbers grow and we welcomed 1.49 million last year. This year we are privileged to have two Regimental Colours on display in the Great Hall as part of the 200 year anniversary of the Battle of Waterloo, they will be on display until 9 September.
For the first time in 30 years, Mons Meg, departed the castle on 19 January for a short period to undergo some restoration work. Find out more about Mons Meg's journey.
The castle has lots to offer our visitors including The Honours of Scotland, Mons Meg, the One O'clock Gun, two regimental museums, The Scottish National War Museum, St Margaret's Chapel and our public performances that bring history to life.
If you are huge fan of our mighty fortress then you can vote for us here!