Edinburgh Castle Concerts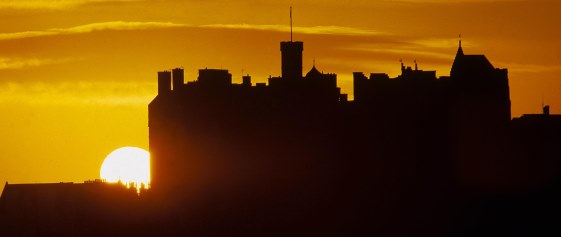 Starting this weekend Edinburgh Castle will become the stunning background for three music acts.
Kick starting it all are The Vamps on Saturday 18th July who are a young British pop band who have performed at several festival – style concerts over the UK. Their debut hit "Can we dance" reached number two in the UK charts.
The five time Grammy award winner Lionel Ritchie takes to the stage on Wednesday 22nd July and will be bringing his 'All The Hits All Night Long" tour to the capital for the first time in over a decade.
The final act is Boyzone who will be performing on Saturday 25th July where the audience will be treated to several of their huge hits including "Love me for a Reason, "Baby Can I Hold You" and of course, No Matter What"
Tickets are extremely limited for Lionel Ritchie, contact Ticket Master or Ripping Records and these have to be collected in person from Ripping Tickets, 91 South Bridge Edinburgh.
Tickets are still available for The Vamps and Boyzone and these can be purchased from Ticket Master or See Tickets.
Further details about the concerts can be found here or email us.
Have a great night if you are attending any of the concerts!