Edinburgh Castle Concerts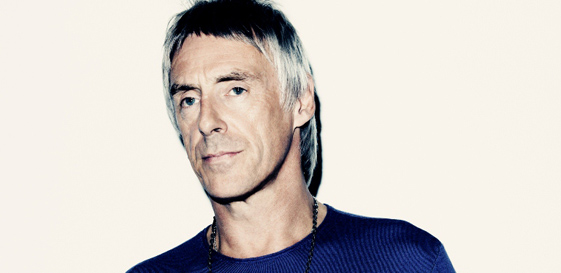 This week Edinburgh Castle will be transformed into a world class music venue as we welcome three fantastic performers to play in front of our stunning backdrop.
Jessie J (Wednesday July 17), came to prominence following the release of her debut single, "Do it like a Dude" . Her most recent release, "Laser Light", became her sixth top ten single from her record, making her the first British female artist to have six top ten singles on one album.  Aside from her musical career, Jessie J served as coach and mentor on television show, The Voice, as well as writing international hits for the likes of Rihanna and Katy Perry.
The mighty Runrig (Saturday July 20) are celebrating their 40th Anniversary with a series of special concerts. These Scottish legends of the music scene have played the length and breadth of Scotland from Stirling Castle to the banks of Loch Lomond, Orkney and beyond. Where else is more fitting for such a musical milestone than the world renowned Edinburgh Castle.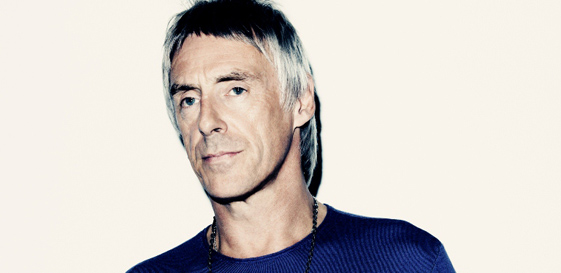 Paul Weller (Sunday July 21), or the "Modfather" as he is more affectionately known, is the last of our star cast to perform on the esplanade this week. Frontman of The Jam, Style Council and now a solo artist, this music and style icon has consistently delivered since 1976 moving from charged punk to sophisticated pop and more recently a rock-soul hybrid.
Over the years Edinburgh Castle has hosted some of the biggest names in the music industry. Noel Gallagher, Elton John, Tom Jones, Blondie and the Proclaimers are just some of the world class acts our iconic castle attracts.
Tickets are extremely limited for this week's shows with Paul Weller already sold out.
Anybody looking to snap up last minute tickets can do so through the ticket hotline on 08444 999 990.
Further details available here, alternatively you can email Castle Concerts info@castle-concerts.co.uk if you have any queries.
Keir Booth, Marketing Executive
Edinburgh Castle