Just in Time for Valentine's!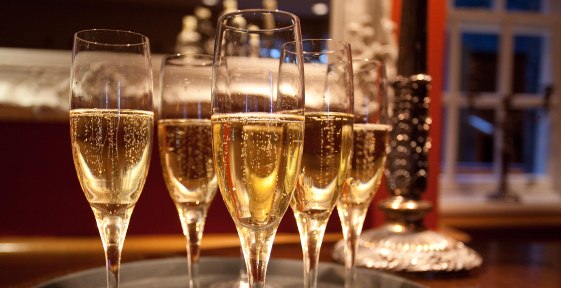 You may just want to save this date for if you're planning an extra special Valentine's weekend!
Full details of our Wedding Open Day will be announced shortly but if you're eager to book your spot you can get in touch with our weddings team on 0131 668 8686 or drop them a line at weddings@hes.scot.
In the meantime, get some inspiration with our brochure and see our room specs on the website.