Let the wedding planning commence!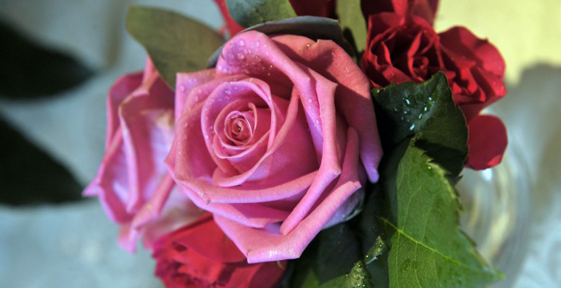 I got engaged back in June 2014 in Orkney, which was beautiful and very unexpected!
The whirlwind of the engagement was amazing – but as soon as the parties and celebrations stopped, the reality of planning my wedding day became slightly daunting.  Then, whilst trawling through various wedding magazines and websites, I realised I should attend a wedding open day to discuss what we'd want on our big day.
Working for Historic Scotland, I knew that Edinburgh Castle have a bi annual Wedding Open Day – the perfect opportunity for me to ask all those questions that had been niggling away.
I attended the Wedding Open Day in October 2014. All the venue spaces are completely different; from the intimacy of St Margaret's Chapel to the grandeur of the Queen Anne Room. It was useful to see the spaces as they might look on the day, get an idea of party sizes and what kind of entertainment I could book.
Not only was I able to speak to the events manager, but I was also able to envisage what my wedding could be like. I would recommend any newly engaged couples go along – what have you got to lose?
Lisa Craig
Marketing Executive