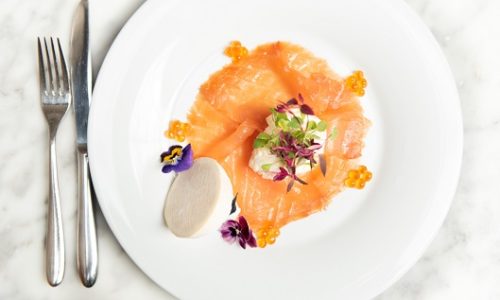 Putting Edinburgh Castle Gin to the Top of the Menu!
Looking for a unique menu for your event with colleagues and clients? Or are you organising a tasting or wedding with a difference? Well look no further than our delicious Edinburgh Castle Gin menu, infused with inspiring flavours from across Scotland.
We'll Take One of Everything Please
Corporate events and functions in Edinburgh Castle have just become even more gin-credible!
With the launch of our Edinburgh Castle Gin in May 2021, made in partnership with our award-winning neighbours Edinburgh Gin, we are delighted to announce a brand-new menu.
We have worked with our catering partner Benugo to create a range of dishes, showcasing the best of Scottish produce. And of course, there's more than a splash of our new favourite tipple!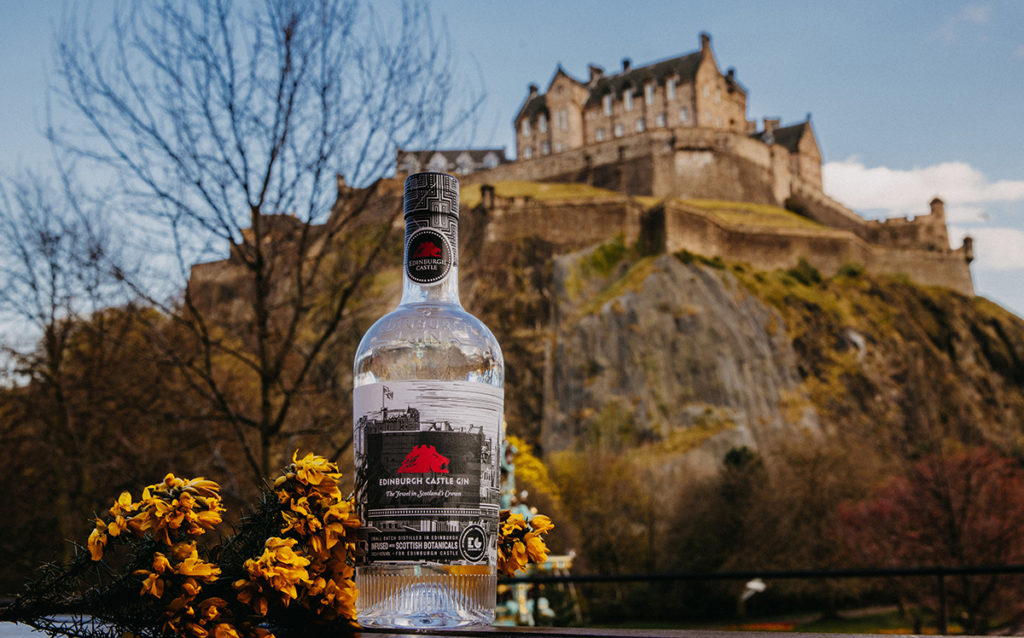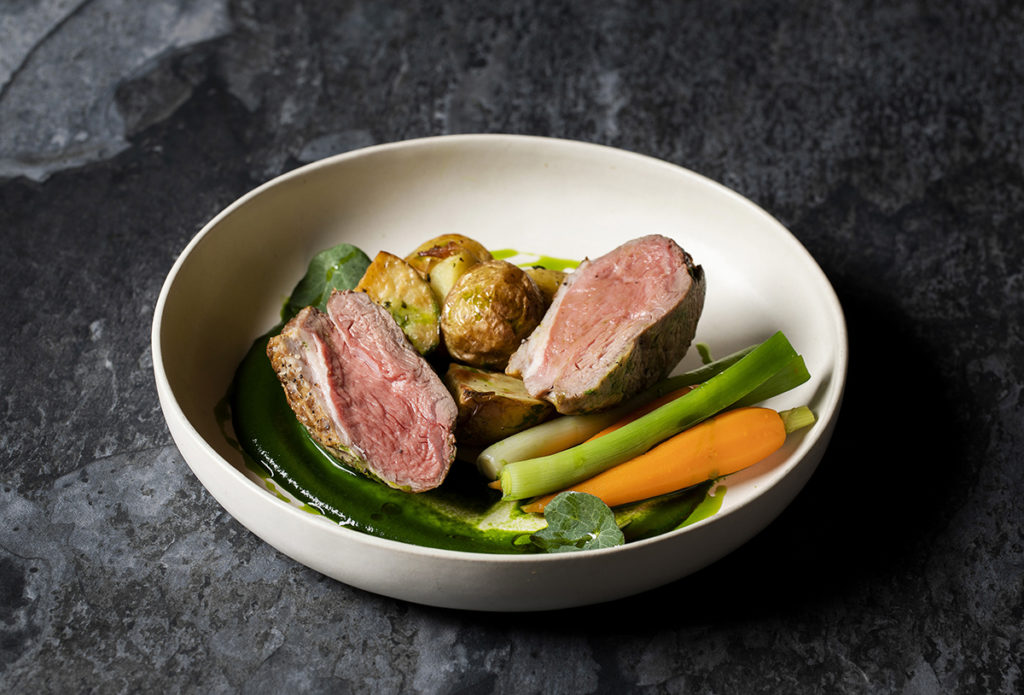 Indulge Your Senses
This show stopping three-course menu is available exclusively for corporate events and wedding receptions at Edinburgh Castle.
Who wouldn't want to wow their guests with a taste of Scotland? Featuring food from our natural larder, travel to the Highlands with our mouth-watering venison and Edinburgh Gin jus.
Or tingle your taste buds with our Edinburgh Castle Gin rhubarb and ginger panna cotta. We even have gin cured Loch Durat salmon and an Edinburgh Castle Gin elderflower liqueur jelly (is your stomach rumbling yet?!).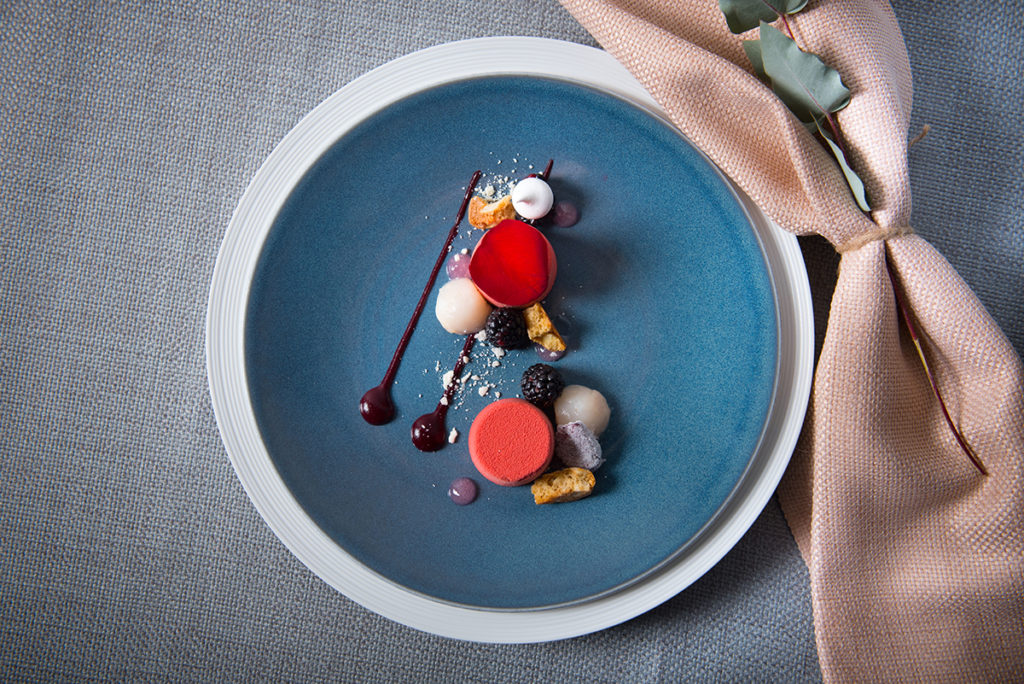 Available from September 2021 the new menu will be served exclusively in the Queen Anne room for evening events. Don't forget, we also have other exciting themed menus to choose from! These include our Sustainable Catering Menu.
Just the Tipple
For that extra cherry on top, we have also launched two new cocktails which give a nod to the very special castle surroundings:  The Crown Jewel and On The Rocks With A Twist.
Given the current trend for unique and small-batch gins, adding our castle tipple brings a modern and memorable twist. What better way to raise a glass to the newlyweds than with a glass of Edinburgh Castle Gin, or even one of our cocktails?
And for corporate groups who enjoy trying local food and drink, it gives a great insight into Edinburgh flavours. Kicking off the evening with a Crown Jewel cocktail, after a private tour of the real thing, reminds them of the grandeur and history of the venue!
A Majestic Menu
Benugo bring innovation and creativity to the food and drink offering at all of the Historic Environment Scotland venues. Here at the castle, we were thrilled to work with them to introduce this brand-new, exciting menu. It showcases their talent and links back brilliantly to the history and heritage of Edinburgh Castle.
Prices for our Edinburgh Castle Gin menu start from £80 per person and can be booked for events from 1 September 2021 onwards.
Contact Us
Good food is the key to many hearts! So, to enjoy our new menu at your next function or corporate event, contact us on functions@hes.scot. You can also visit our website for more about castle venue hire.