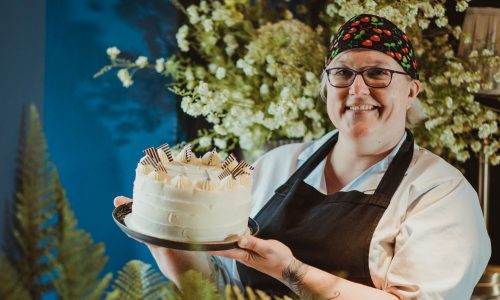 With the Great British Bake Off back on our screens tonight (Tuesday 26 August), we caught up with our wonderful castle tearoom baker Red for a recipe that is the sweetest accompaniment to the show!
Don't worry about soggy bottoms or watching the oven hoping that your bake rises, this Viennese biscuit recipe is very easy, it can either be mixed by hand but much easier with an electric hand whisk.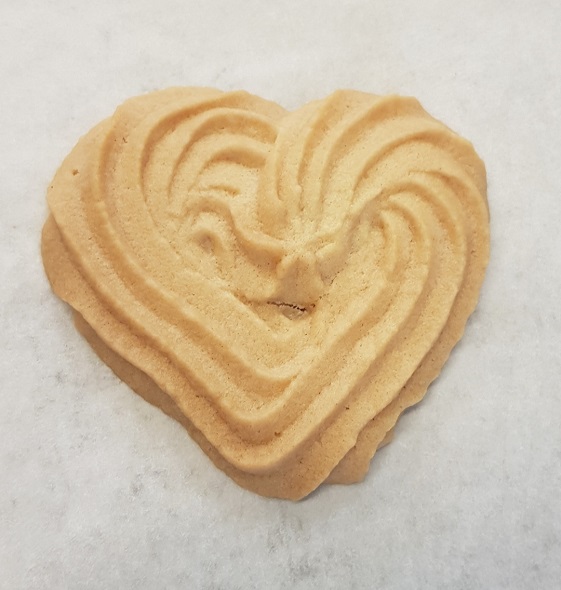 Here's what you need:
Ingredients
250g plain flour
250g butter, unsalted
90g icing sugar
Touch of vanilla extract
Buttercream filling (optional)
100g icing sugar
50g butter
Touch of vanilla extract
Extras
Chocolate for dipping!
Freeze dried raspberries
Method
Turn your oven on to 150°c. If you have a fan off option on your oven use that. If not, it's a good idea to weigh the edges of the greaseproof paper down with metal utensils if your oven fan is strong.
Soften the butter as much as possible without melting it. Sift the flour and icing sugar together and thoroughly mix in the softened butter.
They will bake in 25-30 mins depending on your oven, keep an eye on them.
Pipe with a star nozzle onto lined trays in any shape you like. Rounds or fingers. Remember to pipe a top and a bottom for fingers. They will spread a little in the oven so don't pipe too close together.
For the buttercream mix the icing sugar, butter and vanilla together.
When cool, dip half in chocolate, or for fingers pipe a little buttercream onto one finger and sandwich together, then dip one end in chocolate, however you fancy eating them!
We like white and dark chocolate on ours, with a sprinkle of freeze dried raspberry!
And that's it! Sounds pretty easy. If you do give this recipe a go, we'd love to see your photos, share them with us using #EdinburghCastle