Welcome to the Edinburgh Castle blog!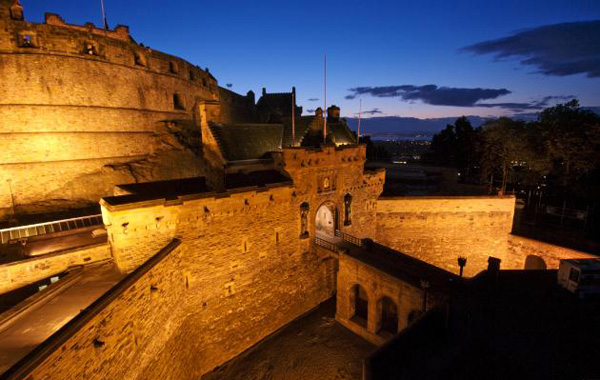 Hello, and welcome to the very first post on the Edinburgh Castle blog.
I'm Nick Finnigan, Executive Manager of Edinburgh Castle, and I, alongside my team, will be sharing with you the latest news from the castle along with exclusive glimpses into life here behind the scenes at Scotland's most iconic landmark.
Subscribe to our blog to get updates on events and activities to put in your diary to make sure you don't miss out!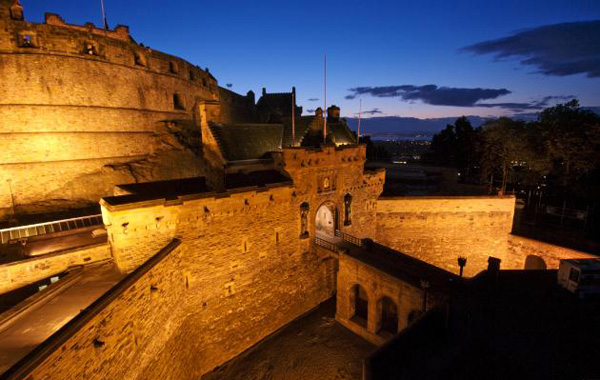 I've been Executive Manager of Edinburgh Castle for just over two years and the site remains as magical as ever. I'm frequently asked what  the best part about working at Edinburgh Castle is. It's a tough question to answer but I think the unrivalled views – particularly watching the difference in the skyline from the beginning of the day until it darkens at night – is one of many highlights.
I feel a great responsibility looking after Edinburgh Castle as the place means so much to many people. The team are totally committed to providing the best experience for the 1.3 million people who visit Edinburgh Castle every year.
We look forward to welcoming you at the castle in 2013.
Nick Finnigan, Executive Manager.
Edinburgh Castle