Whisky Month at Edinburgh Castle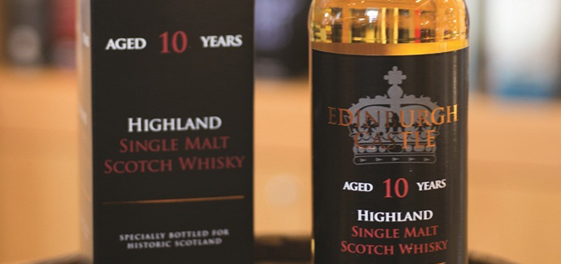 Did you know that May is Whisky Month? Here at the castle we're celebrating with the launch of our very own 10-year-old single malt this Saturday (17/05/14) in our Whisky & Finest Foods shop.
Malt whisky can be a complex beast, especially for absolute beginners. Remarkably, there have been over 500 different chemical compounds identified in it to date. Scotland's whisky-producing regions are as diverse as the wine regions of France, creating single malt whiskies with distinct qualities and characteristics. Don't let this put you off though, whisky can be amazing stuff and well worth investigating. It is, after all, one of Scotland's greatest exports.
Here we've put together a beginner's guide to whisky by region to help the novice drinker with the daunting task of choosing their next nip at the bar.