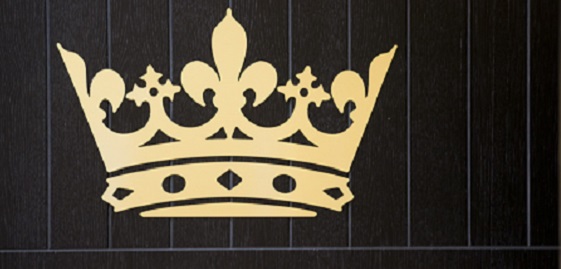 As the nation prepares to celebrate the Royal wedding we've made a shortlist of gifts you can find at the castle. Perfect for any happy couple…not just Royalty!
Here are our top 5 ideas for wedding gifts: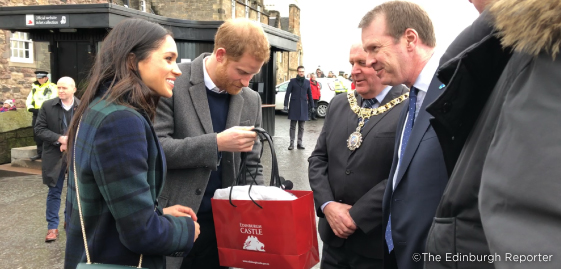 1. The Edinburgh Castle tweed collection exclusively designed for us, definitely takes first place on the list. Not only is this woven in Scotland, but this was gifted to Prince Harry and Meghan Markle when they visited the castle earlier this year. The bear especially received the Royal seal of approval!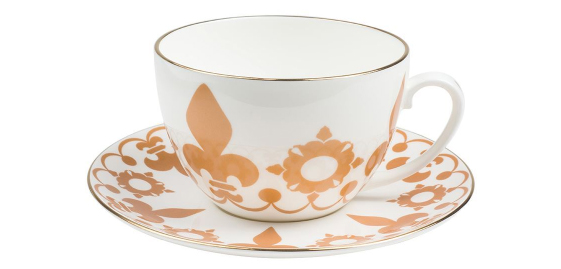 2. Fine bone china is always a favourite on a wedding gift list and our tea cup and saucer does not disappoint. The pattern depicts the Crown of the Honours of Scotland. It comes in a beautiful red presentation box so it can be kept as a gift or on display.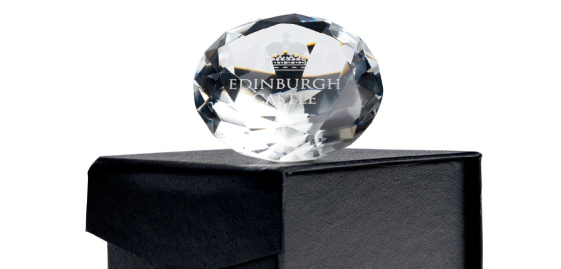 3. Don't be fooled it's not the rock that sparkles on Meghan Markle's finger, but our Crown Diamond paperweight is sure to make a statement on any desk in the office or at home.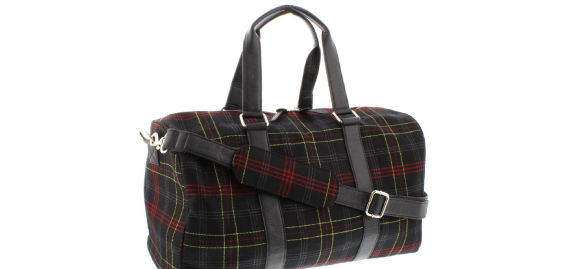 4. Perfect for a short break or the after wedding mini-moon, our Edinburgh Castle Tartan holdall is another ideal gift. Lochcarron Scotland have proudly woven the Edinburgh Castle Tartan.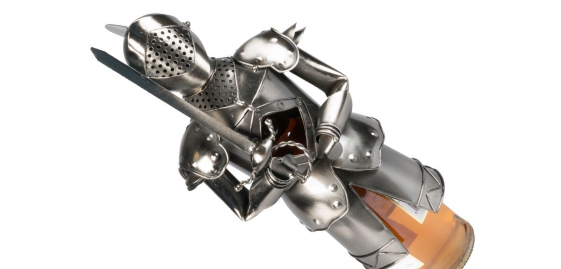 5. Wedding season certainly calls for celebrating so keep celebrating the 'knight' away with our knight bottle holder. A definite talking point for any evening!
Has this given you some inspiration? We have an array of gifts on our online shop or next time you visit the castle pop into one of our gift shops.
Happy shopping! #edinburghcastle #royalwedding